Portable containers (language). Or that snails embody the idea of "Omnia mea mecum porto".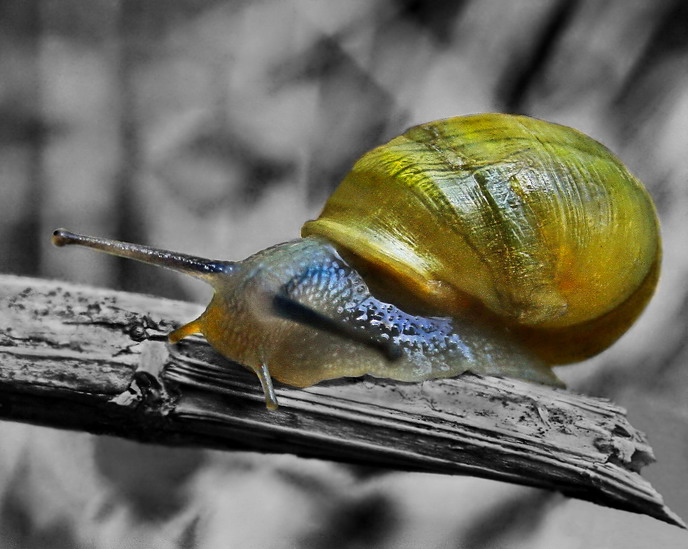 Therefore, like the snail, to have bags that can carry the necessary stuff, usually books/pens/passport/gum/etc. A Dickies bag served this purpose throughout college which was often loaded with way more stuff than was possible to carry comfortably or safely. That spot is currently filled with a very sweet
Chrome Citizen bag
. It is super and carries all the necessary things easily from work to home to KY to PA to ME to NJ to NY to IL.
If you are looking for a bag would recommend Chrome.
Recently came across this company:

Seagull Bags.
If said Chrome bag ever breaks definitely would look for the next bag at the 'gull. Check out their
stuff in action on Flikr
. Really dig the artwork.
Like this: